If you're not really sure if location is as important as always when it comes to influencing a purchase (for one can buy things whenever, wherever if he/she owns a smartphone), then here's an infographic that will dispel your doubts. Based on a comScore study, it shows how where one is  interweaves with other factors such as the type of purchase and the device used to determine the decision to buy. We'll offer you our interpretation of the data below at the end of the article.
Key aspects presented:
1) Even in the digital age, location is still the 3rd most important factor in the decision of buying an item, right after personal factors such as one's background and preferences.
2) Location influences both short-term, spontaneous buying decisions such as where to eat as well as more important ones like what contractor to use to redesign your house.
3) Adverts and other types of messages delivered via social media & search engines are followed through if they present products and services located in the receiver's proximity.
4) As expected, proximity is the no.1 influencing factor when using apps like Yelp or Foursquare.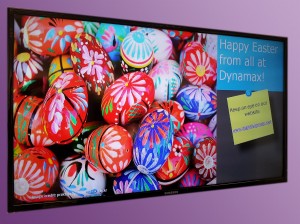 As shown by one of our own infographics, location weights heavily in the decision-making process of making a purchase. It's only natural to make consumers aware that a good deal is in their vicinity as they are more likely to grab it then if they were miles away from it. Use digital signs to signal your presence and entice people to order, call, visit or interact with your organisation in any way you like, when and where they're most  likely to respond.   The digital signage software that runs those signs makes it possible to display social media feeds and other types of online information  to increase the response rate to your message and avoid replicating content.
Not sure what is digital signage and how does it work? Download our complimentary white papers to learn how it can help your organisation raise awareness, sell more and decrease costs.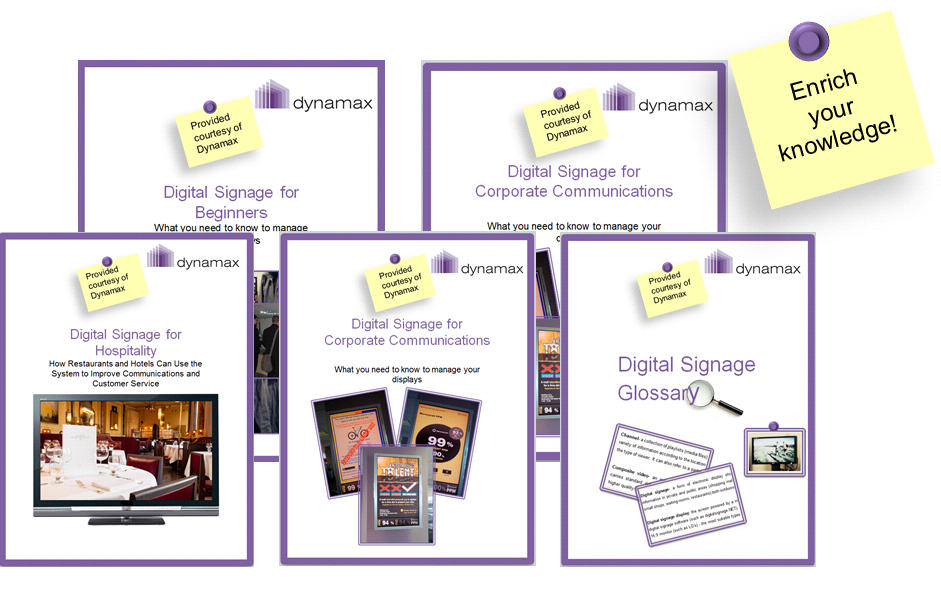 About Us
Dynamax are one of the longest standing digital signage companies worldwide. We provide enterprise and entry-level digital signage software solutions to organisations small and large, from large media owners to colleges and charities. Contact us here.
Find more great infographics from Nerdgraph.com