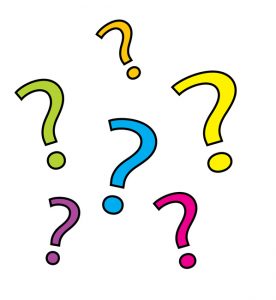 There is a common misconception that digital signage is purely used as an advertising platform. Although it is a great way to generate revenue through advertisements, there is a vast array of ways to use digital signage for different purposes.
From retail to cinema, healthcare to offices, there is a place for digital signage. You may be looking for new ways to inform employees of meeting times instead of using interruptive e-mails during working hours, or you may be looking for a fresh and interesting way to promote your current sales. Digital signage is now growing as a communications and marketing tool more than ever before.
Check out our case-studies to see the whole range of sectors using digital signage for their own needs.
——————– 
————–
The concept of out of home messaging is not new, but increasingly companies are becoming aware of the rising power of digital displays. Creating a memorable experience for your customers is important and using digital signage to welcome visitors alongside travel news to help with their commutes will create a positive impact.
Updating messages to inform students that registration is an hour longer tomorrow is a simple yet effective way to communicate, with the benefit of being more cost-effective than printing. You can update your content at any time you wish, which allows you to keep your screens relevant. Our cloud-based digitalsignage.NET software is simple to use and also allows you to change and update content whenever you want. Try it for free – no obligations.
It's completely up to you what content you choose to display. You may want to create content in order to:
Inform: News, employee of the month, weather
Motivate: Competitions, request tweets, pupil achievements
Entertain: Videos, testimonials, photographs
Market: Current promotions, customer feedback
Compel: Charity fundraisers, school activities
These are just a few examples of ways to use your digital signage, whether it's specifically for one of the above reasons or for a few at once. You may even choose to leave space to make some extra revenue from advertisers too. With a flexible digital signage software, you can be as creative as you wish and use it for whatever your chosen purpose may be.
If you'd like to learn more about digital signage, feel free to request a free consultation or contact us for a friendly chat.
About Us
Dynamax are one of the longest standing digital signage companies worldwide. We provide enterprise and entry-level digital signage software solutions to organisations small and large, from large media owners to colleges and charities.