Rio is of course on the lips of everyone interested in Sport. But it's also on the lips of the World Health Organisation (WHO) as, as anyone knows the Zika virus is a major concern to all health professionals.
Of course our blog site task is not to become a health blog site, but to extol the virtues of digital signage in all its different guises (yes even the competitors).
We, only the other day published a blog article on the use of digital signage at the Rio Olympics from one of our partners, which you can read here.
But a few months ago we issued a tweet about a very interesting screen technology that utilises mosquito attraction technology together with mosquito elimination technology all wrapped up in an outdoor LCD screen.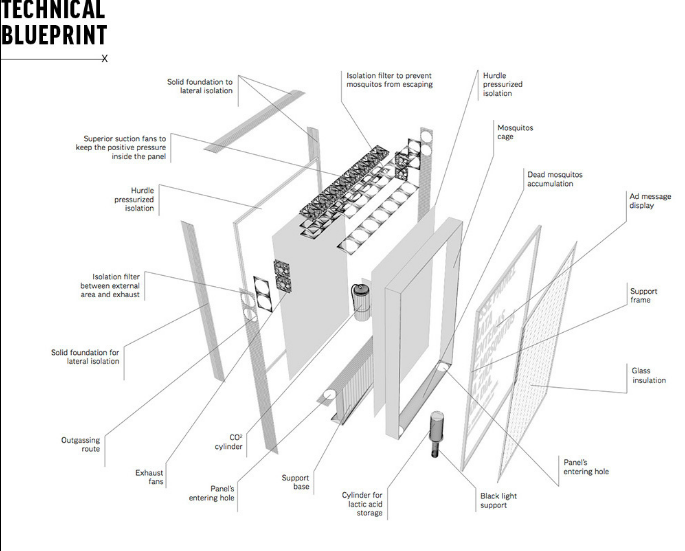 The product is under a creative commons agreement meaning largely that it is free of any copyright or patent encumbrances. So if you want to start manufacturing then your technology licensing costs are negligible.
The design is from Posterscope who are a very large Out Of Home Advertising Contractor and buy screen space from people like Clear Channel and JCDecaux and plan campaigns for major brands.
The website discussing the technology is here.
Here is a video (in Portuguese) explaining the concept…