To all our readers – It's been a brilliant 2017 for Dynamax Technical Services,  and we want to wish you all a Happy Christmas, and a prosperous New Year.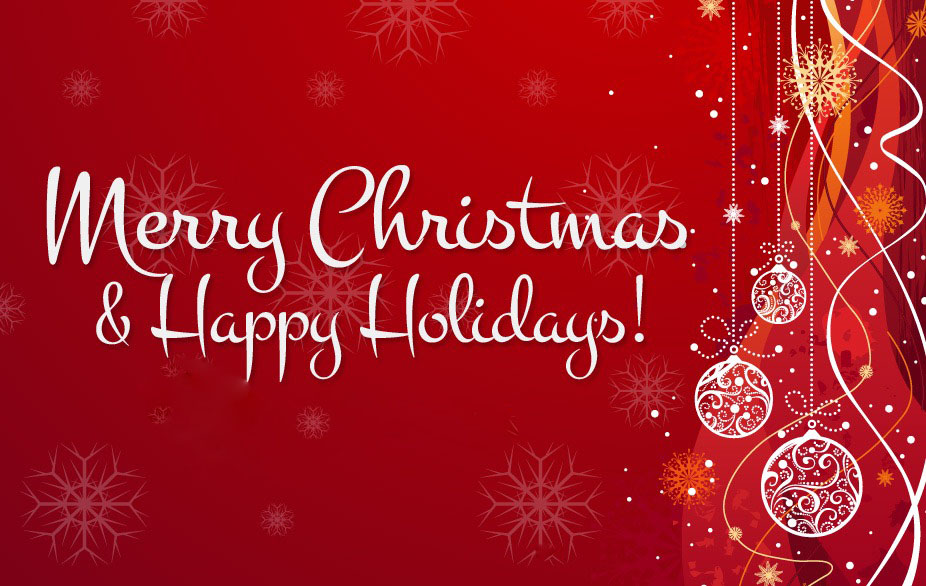 Please do continue reading the digitalsignage.net Blog in 2018 to find out even more about the world of digital signage. In the meantime, we will be enjoying the festive period and probably indulging in one too many mince pies!
We hope you have a happy Christmas & a wonderful New Year. We will be out of the office from Friday 22nd December (some time in the late afternoon!), until 9:00 am Tuesday 2nd January, any enquiries and emails will be dealt with upon our return.
During this time however, Technical Support will be available via email from the 27th to the 29th December between 09:00am and 5:00 pm – support@digitalsignage.net