Over the last few weeks we have been discussing some of the things that the professional advertising industry use to quantify the value of an advertising location, and how and SME can leverage this knowledge and experience to work out where best to site their screens for maximum impact. After all you want to get the best ROI possible from your investment in digital signage so it makes sense to place the screens in the best possible locations available to you.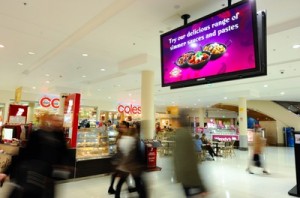 To summarise we discussed…
Hopefully using these tips may allow you to find the best location for your screens. Or even decide that some locations are best served by not having screens at all.
Of course Dynamax and our network of System Integrators are happy to work with our customers to advise on the best strategy for screen placement and content strategy.
Simply call +44 1254 503666 or email info@digitalsignage.net