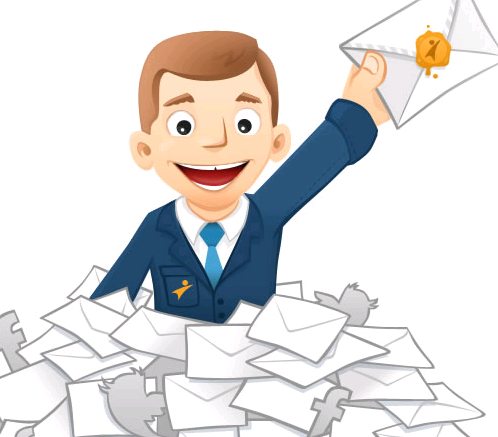 If you are a current or a would- be British entrepreneur and have a brilliant business idea but need some sound advice (and funding) then you should check this out. One Leap  is a British organisation that enables you to contact top experts from various fields who are willing to offer quick consultancy services…for a fee.  As philanthropy is an important element of One Leap's DNA, 80% of the amount charged will be donated to a charity chosen by the expert.
Once you pay, you can select ''your mentor'' and send him/her a 400 word message in which you explain your idea and ask for the information you need. You'll get a guaranteed response in 10 days or money back.
Before signing up, have a look at the list of specialists willing to offer their expert advice to those who need it; this will allow you to see how well your industry is represented and who are those you can contact. A quick glanced helped me spot the VP Social Responsibility of MTV International, the Head of Strategy and Operations of Google Africa, the Publisher of Wired Magazine etc, a quite varied range of angel investors, philanthropists, inventors and business persons from the UK and not only.
Money issues-
The fees range from £30 to £300 per contact requested, making the service accessible to anyone. And that's why I particularly like about this website, because it gives individuals the chance to access a knowledge pool that they wouldn't have been able to otherwise. From this stage on, only those whose pitches sparked the attention of their recipients will still be in. Contacts aren't obliged to answer pitches that don't present any interest to them or those that don't seem sufficiently well-thought. As one One Leap founder put it- send messages ''only if you're serious''.
One Leap is about getting your ideas in front of the people that matter (coincidentally, that's the concept behind information screens too) and that can make a difference for your business idea. If you've found this interesting, share it with others and let us know your thought below.
Until the next post, we bid you farewell.
For more SME- targeted news and commentary please subscribe to our newsletter.