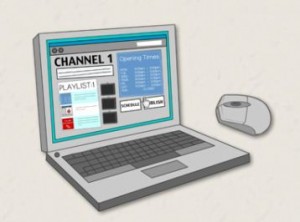 After having launched a video on what is digital signage, what it can do for you and how can digitalsignage.NET help you achieve your communication goals, we are now releasing our 2nd video.
Live as of today, the video presents the main things our software  allows you to do:
1) publish your content across multiple screens and  multiple venues;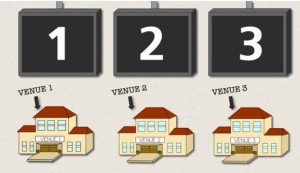 2) show the same or different messages on geographically scattered screens ;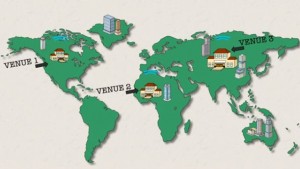 3) do all this by creating Organisations, Channels and Playlists within your system that you are then adding your screens to;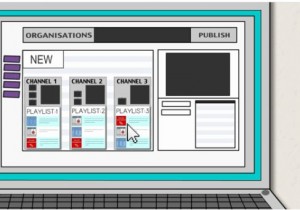 4) allow headquarters to share the screen with venue managers who can display their own messages by creating Player Local Playlists;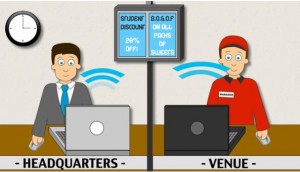 digitalsignage.NET is all about taking your information and delivering it when and where it is most relevant. Watch our 2 minute video and see how our software can help you connect with your audience.