This will be the last recommended reading for a while, but we will come back with more as they come to us.
I just love books that dispel the adage that management of a business has to be done a certain way, and the book 'Rework' that we mentioned the other week was one such book. Another one is this 'The Starfish and the Spider"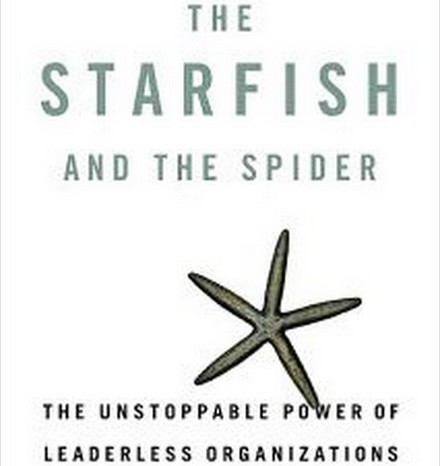 This book explores how businesses manage when they do not have that classical hierarchy of management structure so loved (or is it loathed?) by big companies. Another great management book that pushed the boundaries of what is perceived to be the norm.
We would love to hear your comments on our list, so please leave a comment.
Available here.