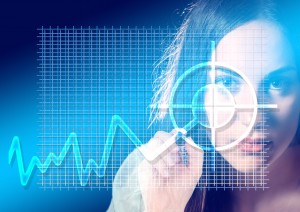 Corporate communication powered by digital signage can be strategic in helping a business achieve its goals. digitalsignage.NET can give your messages more relevance and high impact by enabling you to:
Reach your non-wired employees;
Display sales and production analytics;
Use high impact displays for employee training;
Send tailored messages to individual departments
Encourage employee participation and allow them to publish  relevant news on digital screens around your office;
Boost moral by promoting your staff achievements;
Welcome visitors to Reception and present your company in an professional manner;
Provide Health and Safety information and cascade quickly;
Minimize the environmental impact of communicating with your employees
Organisations throughout the UK are using digitalsignage.NET to promote themselves and display eye-catching company media on digital screens in Reception areas, meeting rooms, sales offices, board rooms, production areas, and staff dining areas
Read more from our blog about how you can connect with your non-wired employees and target them with help from digital signage.
Read how our customer Mersey Rail used digitalsignage.NET to share Real time information with its staff members.