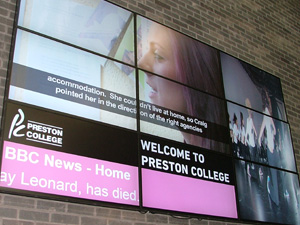 Digital signage is providing schools and other educational institutions with ever improving ways of communicating with pupils, staff and visitors. Messages delivered in real time, engage with the targeted audience providing dynamic information for all.
digitalsignage.NET enables educational institutions to:
Display time-critical announcements;
Inform staff and students and create a sense of community;
Show students' work to instill a sense of pride and achievement;
Add social media and engage in conversation
Provide a low cost solution with high return on investment;
Publish the right information, at the right time, on the right digital screen from any Windows PC or MAC connected to the Internet;
Embrace a greener communication alternative to printed signs;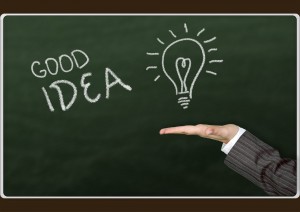 Universities, Colleges and schools throughout the UK are using our digital signage application to give their education establishments a digital boost and reduce print costs. Our simple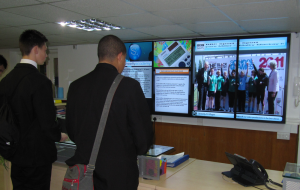 Welcome visitors and staff, students and parents with informative and eye catching media.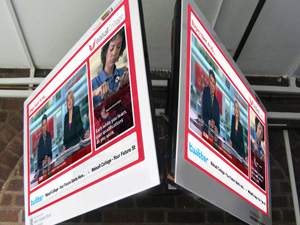 Start with a single screen a grow your network at your own pace and budget.
Manage screens from one central location individually or in groups
Find out more on how Education institutions are making the most of digital signage.
Why not try out our software for free