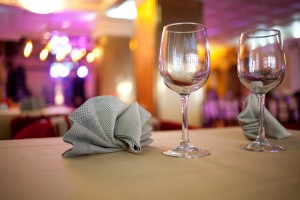 The hospitality sector has many uses for digital signage. With correct placement of screens and dynamic content, hospitality venues can deliver captivating information aimed directly are their target audience.
Communication is key in making people feel welcomed and relaxed in your hotel, restaurant etc. digitalsignage.NET allows you to deliver a vast array of information in a variety of formats when and where this matters the most.
Use digitalsignage.NET to:
Welcome guests and present your company in a professional manner;
Inform guests about your facilities and other related matters;
Provide way- finding information;
Advertise your deals and discounted packages;
Reinforce your corporate values and strengthen your brand.
Present food in a visually pleasant way in your restaurant or dining area;
Advertise the prizes and awards that your establishment has won;
Create a focal point and inform your customers with real time infomation
Centrally control multiple screens and additional locations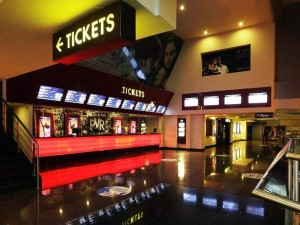 digitalsignage.NET allows you to display this information on your screens in a variety of formats.
From static images and HD videos, to social media Twitter feeds and web pages.
Send the right information to the right location with just a few clicks of your mouse and schedule content based on the time of day or day of the week for maximum impact and relevance.