Throughout the years, Dynamax has helped numerous Government offices including the Police and Prisons Services and the NHS to deliver targeted, timely communications to the public.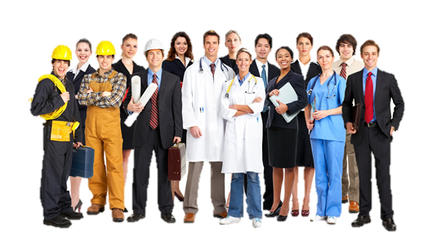 digitalsignage.NET, our cloud- based digital signage software, allows public institutions to disseminate information straight from their offices, with minimum costs and effort.
Use it to:
Inform members of the public about matters of Health and Safety, wayfinding, Emergency messaging and staff training.
Update the information on your screens in almost real-time, at no- extra costs;
Monitor your network of screens remotely;
Involve other members of your institution in using the system regardless of their technical skills;
Cut through the information clutter and create a focal point of information;
Reduce your expenditures by decreasing print costs and adopting a greener communication strategy with the public.