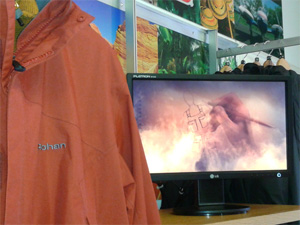 Digital signage has a profound impact on the shopping experience, enabling customers to make more informed decisions and helping retailers to make their stores more attractive and improve their bottom line.
digitalsignage.NET allows you to:
Advertise products and promotions at the Point of Purchase;
Communicate opening times and other store-related information;
Update your communications in different stores quickly and easily at no extra- costs and with no delays;
Control an unlimited number of screens in different locations and grow your network at your own pace;
Reinforce your other communication channels. Display Twitter feeds or QR codes to engage your customers while they're in your stores.
Reduce print costs;
Build a consistent brand image.
Here's what British clothing retail, Rohan says about our software solution and the benefits of using digital information displays at the Point of Sale.
digitalsignage.NET VAR testimonial from Howard Smith on Vimeo.
Try out out software yourself for free