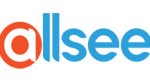 Allsee Technologies are leading experts in the manufacture of commercial grade LCD and LED digital signage displays. They can provide a wide range of digitalsignage.NET certified display devices suitable for installation in both indoor and outdoor environments.
Allsee screens come in a variety of sizes and are available in both landscape and portrait designs for use in both indoor and outdoor environments.
Allsee uses commercial grade LCD and LED screen technology to dynamically display advertising, internal communication and everything in between. Advertising screens can be used in a wide variety of public environments. These include retail settings, restaurants, hotels, schools, hospitals, corporate environments, the possibilities are endless.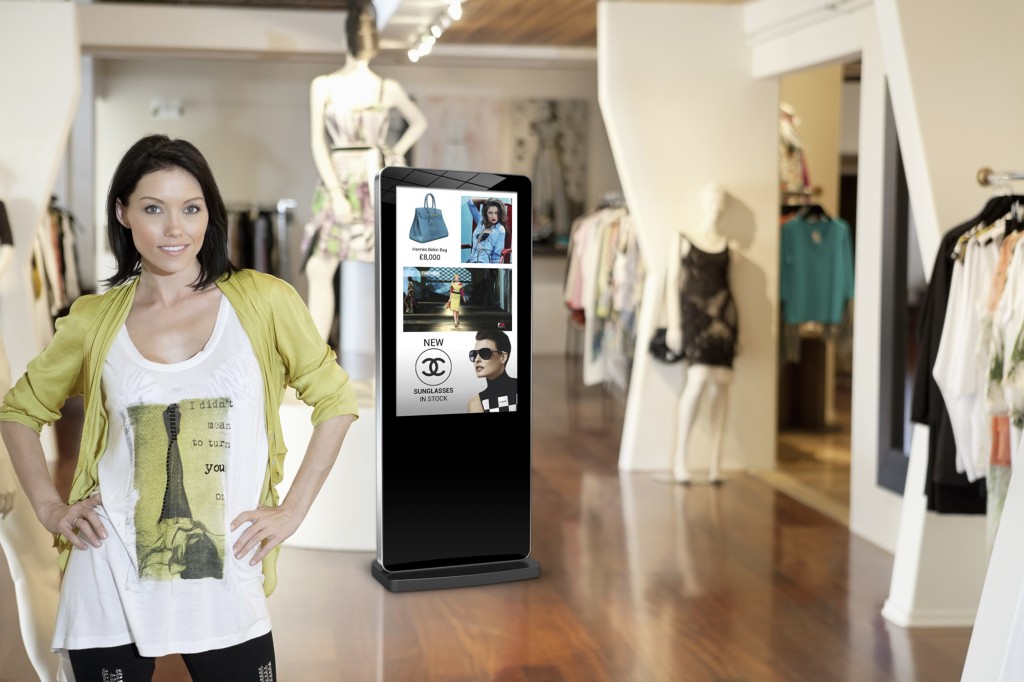 All-in-One Android Network Screens
Typical network solutions require a Digital Advertising Display connected to a network media player, or PC, which runs a third party software solution. These are often from various sources causing confusion when any technical support is required.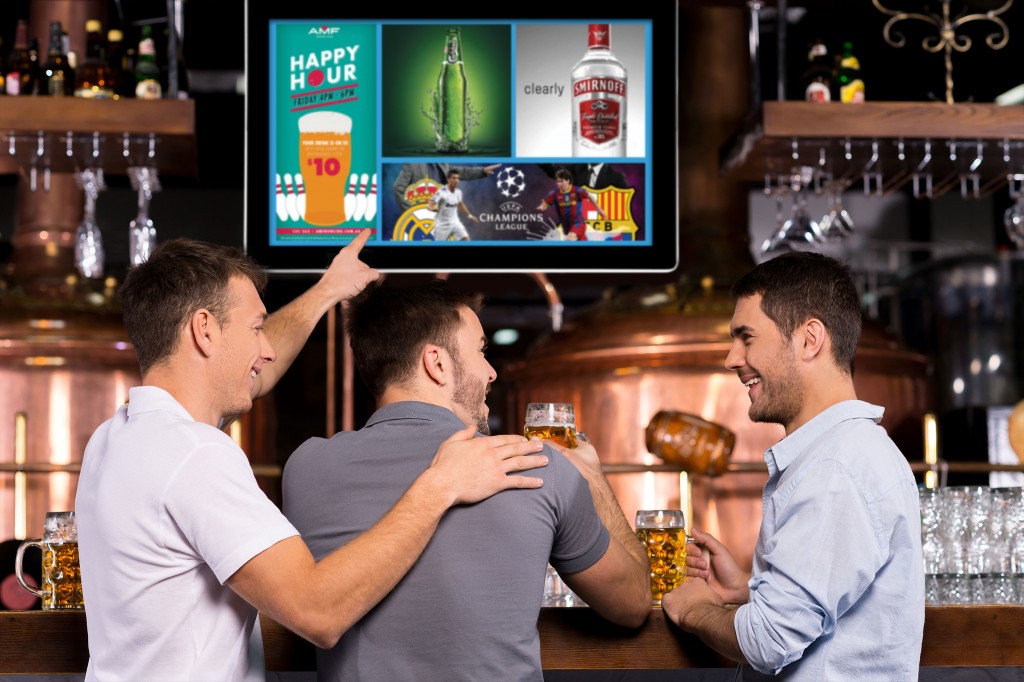 Simple plug and play displays
Having multiple pieces of hardware to connect and arrange can also make installation and maintenance very complicated. In contrast to this all displays have inbuilt Android Network players and do not require any additional hardware

Cloud based content management and scheduling
Installing digitalsignage.NET on to any Allsee display instantly gives you control over the internet from any location. Our cloud based digital signage software allows user to manage their media content via our simple drag and drop interface. From simple playlists to complex scheduling, digitalsignage.NET give you the flexibility you need and compliments the hardware perfectly.
Product range- click on an image for more information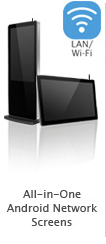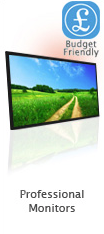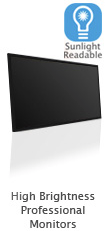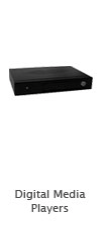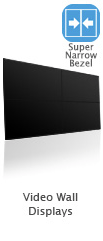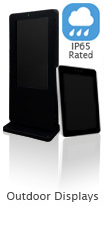 Allsee products come with a 3 Year Warranty for total piece of mind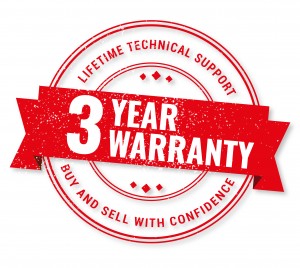 Contact us and find out how Allsee Technologies displays can work for you.
Why not try out our software for free