Plug and play Media player hardware bundles
digitalsignage.NET media player hardware bundles provide customers with a plug-and-play solution for their digital signage requirements. We will provide a plug-and-play solution that will be 100% compatible and guaranteed for use on the digitalsignage.NET platforms. Plugin your display, connect to the internet and you are ready to go.
Our dedicated hardware comes pre-installed with Core software* making deployment easy. We do the hard work installing and testing the player before shipping and connecting it to your account** We have Windows* or Android hardware bundles available.
Our simple intuitive drag and drop user interface, will provide a robust and stable platform that has the flexibility of supporting a wide range of media file formats.
Bundles are available in 1, 2 or 3-year options.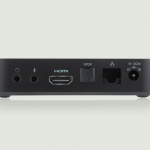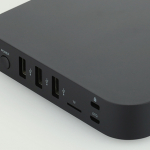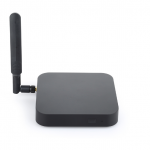 Have your own media player hardware? Why not try out our software for free


*Available in Windows or Android.

**media player hardware will be added to users account with granted user permission. A username and password to the account will be required to set up. Software only pricing can be found here
SaveSave