Want to become a media owner and run your own advertising network?

Digital signage can be used for a variety of things, but one of its main focuses has always been advertising. From its arrival almost 20 years ago, its roots lie heavily in the advertising space. Today advertisers come in all sizes, from the large out of home  (OOH) specialists like JCDecaux, Clear Channel & Exterion Media selling space to large brands, such as McDonalds, to small one man organisations selling to local tradespeople and businesses. Getting set up with your own advertising company is not easy, but with the right information and a range of tools at your disposal you could start to make your own way in the world of media advertising. Things you may need to consider are;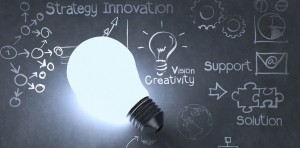 Research– spend time researching the types of business that you would like to target (your target demographic). This may be local food retailers, garden centres or children's play groups. Planning your demographic is vital to ensure that once you start to build your network you will attract the right kind of advertisers to it. For example. an advertisement for children's clothing is perfect for a children's play group, but an advertisement for power tools may not be.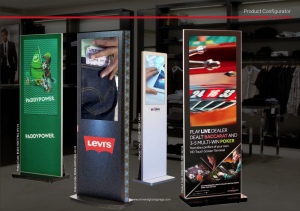 Hardware– choosing the correct hardware is not easy and you may need to ask us to assist you. Choose display screens that are ideally of a commercial grade as they will prove more reliable in the long run as they are designed for digital signage. Go for the largest display that will fit the space to achieve maximum impact. Media playback devices can vary based on the types of content you wish to show, so think about the types of content (video, images ) that you wish to show and get suitable devices that can deliver smooth video and graphics.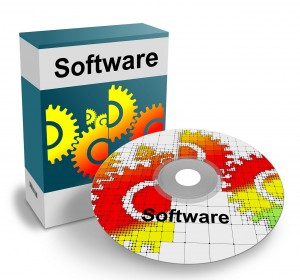 Software– choose a simple to use product, with the functionality you need. Most companies offer a free trial, so take your time to find the software that meets your requirements. digitalsignage.NET is cloud based digital signage software, that is proven to deliver the functionality you need and at a low cost. It can be used to drive everything from a single advertising screen, to a large networks spanning multiple locations. This allows you to start small and expand as you go.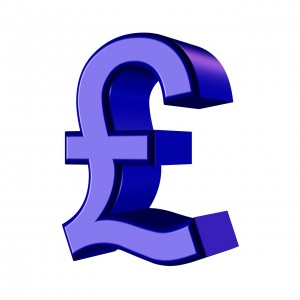 Rate card- What are you going to charge your advertiser and who is your competitor? Dependent on your target market your advertiser may be a local butcher or hair salon, who uses local press (ie. newspapers, flyer), to tell local people about their services. Maybe they are a larger retailer who uses national press and radio to promote themselves. Your rate card should be tailored to the size of the organisation, current advertising medium they may use and the number of locations their advertisement will be displayed. Think also about how you will charge for each advertisement i.e. cost per second, cost per impression, and any additional charges like design services. However, the most important element that makes up a good rate card is 'eyeballs'. So know your footfall. A screen that is seen by one person a day is clearly not as valuable as one seen by hundreds a day.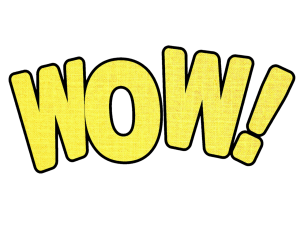 Dynamic content– "Content is king" is an old saying that has been around for many years, however, it is still as prominent today as it ever was. Dynamic, eye catching content, especially moving video, captures the audience, allowing you to deliver your message, and for this to be retained by the viewer. If you are unable to create your own content find a reputable supplier with proven track record in design who can help you, or speak to Dynamax and we will help you. However, also consider creating engaging content that has a similar timing to the dwell time around the screen, otherwise people may not watch the whole message.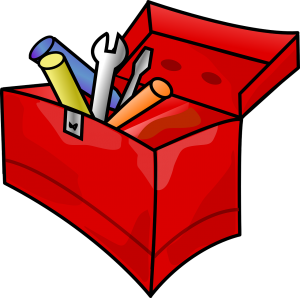 Installation and positioning– Installing your digital displays in the correct position is vital if you want to get your messages seen by as many people as possible. Poor installations with very little thought, will not give you the return on investment that you require. Take a look at our blog post here and check out our series of screen placement tips for help. Thought should be given to types of mounting i.e. wall, ceiling etc, and the type of structure you are mounting to, also be aware of the load bearing that the wall or ceiling can hold so that it can take the weight. Ensure that the display screen and media player cannot be tampered with or damaged, so mount them (where possible) out of reach.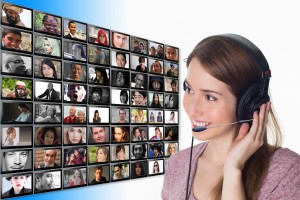 Support– Before you install at a venue, think about how you are going to support your customer if anything should go wrong. What happens if a screen fails or issues with the software, how are going to get this fixed quickly, especially if you are not local? Thankfully our scheduling software is cloud-based and can be accessed from anywhere with an internet connection. The media player, however, is located at the venue and you may be a distance away. Ensure, where possible that you install some remote connection software like Teamviewer or Logmein. These tools will make remote access for diagnostic purposes much simpler. We are here to help you with this, should you need it.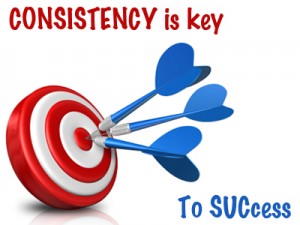 Consistency– Once you have agreed your hardware, software, content, installation and support, try to make this constant for all your venues. Once you have a solution that works and the components are in harmony, making changes to one piece can seriously affect the other. By proving that your solution works, is supported effectively and delivers the return on investment you want, don't change these components highly. For example simply changing a screen manufacture, because it's slightly cheaper may have an impact on performance. So if you do wish to change any component then test them out first before making the change and installing.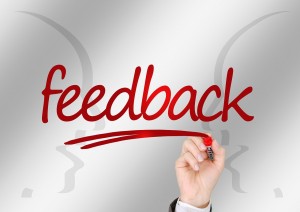 Get feedback– speak to your client, get his or her view on the install. What kind of reaction is there to it from visitors. Do they recall any advertisement? Feedback is a good measure on how well you have done. It also may be requested by your advertisers who may want to know how often their advertisement played. With reports in digitalsignage.NET you can provide this information to your advertisers, reassuring them that their advertisement has played.
Media Gro are one of many new advertising companies that are making the most of digital signage.
Find out here what they have done to get their network of screens started. This could be you !
Why not try out our software for free