Samsung Smart Signage screens are commercial grade screens ranging from 10″ to 95″ incorporating System on Chip (SOC) technology. The SOC technology removes the need for additional media player hardware and provides a simple to install solution.
The digitalsignage.NET native application allows Samsung SOC screens to connect to our cloud based digital signage system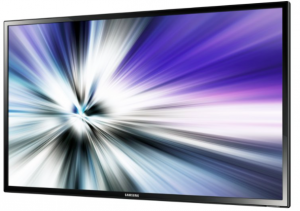 The built-in Samsung Smart Signage Platform (SSSP) on MDC Series displays eliminates the need for additional PCs or media players to generate and control local PC's.
You can create and display custom messaging with just a few clicks.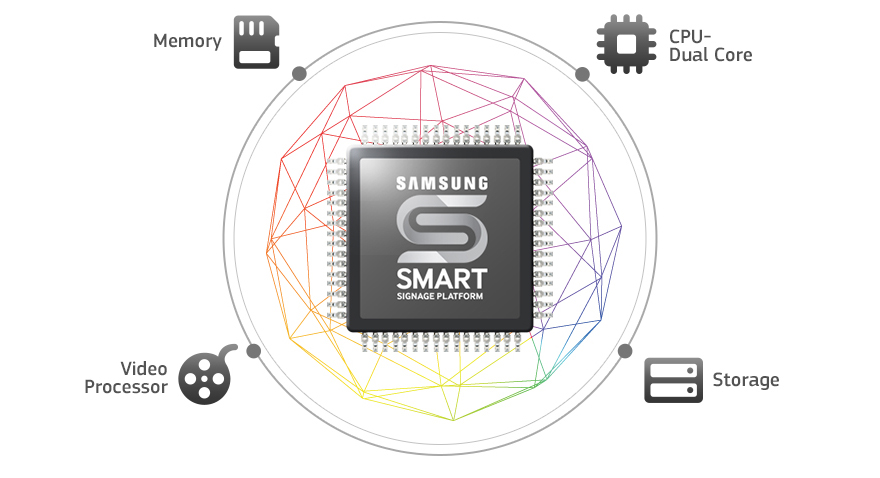 The powerful SSSP has a dual-core CPU with 1GB of memory, 4GB of storage, a high-performing video processor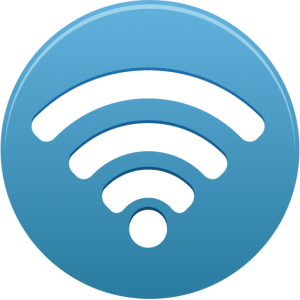 Both Wi-fi and Ethernet (RJ45) built in providing quick and easy network connection
Powered by digitalsignage.NET
No servers, No PC, just add internet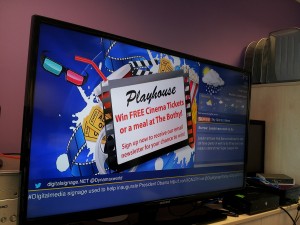 Cloud based, multi zone digital signage software can deliver your content in landscape or portrait format providing a feature rich all on one solution. Content is locally stored, so in the event of an interruption in internet connection your screen will continue to display your messages.
Priced from £ 120.00 for 1 year, for Samsung SSP and digitalsignage.NET subscription licences, this provides a simple and cost effective signage solution.
Want to test drive our Dynamic edition digitalsignage.NET software?