digitalsignage.NET, cloud based software, supports a wide range of digital signage media player hardware that has been tested and approved.
Recommended manufactures include:

Samsung Smart Signage Platform
Advanced System-on-Chip (SoC) Technology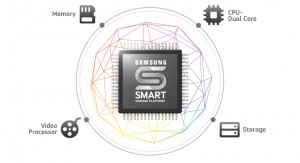 Eliminate the need for external devices with an embedded media player. Amplify your messaging on displays that deliver accelerated performance thanks to System-on-Chip (SoC) with a quad core processor.
A Cost-Effective Turnkey Solution
Reduce the total cost of ownership (TCO) for digital signage deployments, through savings in hardware, installation and operating costs.
Easy to install
With no PC to worry about, all you need to do is connect the Smart Display to the Internet, enter a 5 digital activation code and you are ready to go.
Reduce the total cost of ownership (TCO) for digital signage deployments, through savings in hardware, installation and operating costs.
IAdea Media Players and Signboards
IAdea solid-state non-PC devices incorporate the latest wireless LAN technology and effectively reduces installation cost at deployment sites.
High-performance hardware-based media decoder chips are capable of reproducing brilliant video performance up to 1080p. There is no software to install, the devices are directed to our cloud server URL to retrieve their media files. These are stored locally for playback onto displays.
Photoframe style signboard devices also offer and all in one solutions with sizes from 10″ to 24″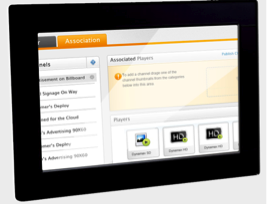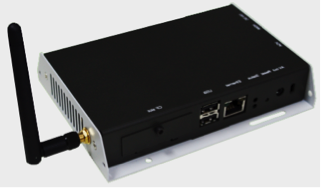 4mb to 8mb onboard storage is available
Full screen and Layout support
Wireless or Ethernet connectivity or 3G/4G via separate dongle
9 watts (typical ) power consumption
High reliablity
IAdea devices powered by digitalsignage.NET are perfect for a "fit and forgot" solution for Hospitality and Retail and provide customer with a cost effective digital signage solution
Windows PC's
Digital signage Media Players running a Windows operating system have been proven for use in the digital signage market for many years. For IT administrators wishing to integrate digital signage into their current infrastructure, Windows based Media Players provide a familiar operating system that IT professions can understand and easily add to their current security and IT polices.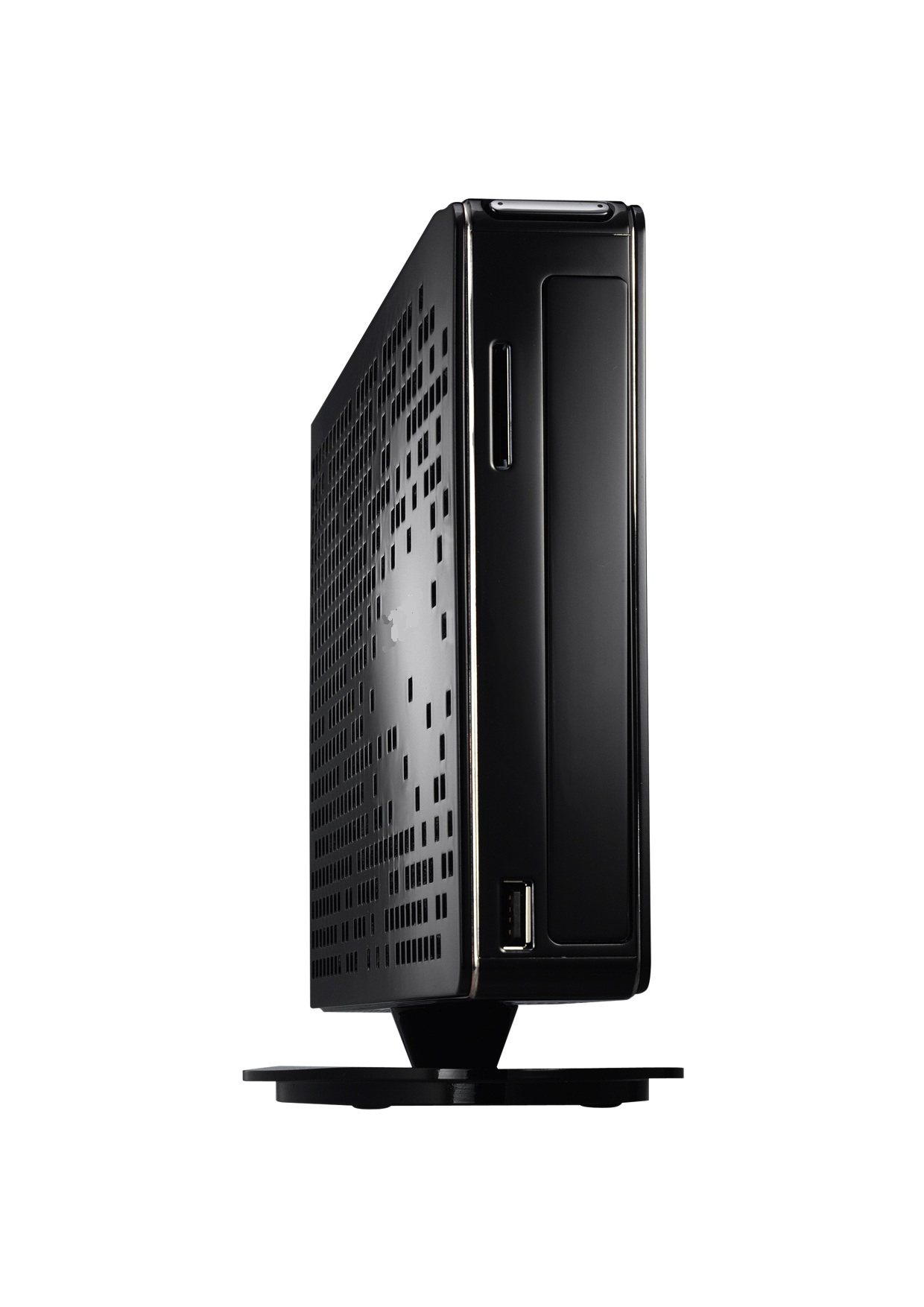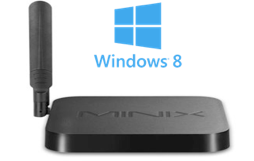 Windows 7 and Windows 8 are all compatible with digitalsignage.NET
Our latest Media player software is downloadable and easily installed direct from your digitalsignage.NET account. It provides access to all the features found within the digitalsignage.NET platform.
Android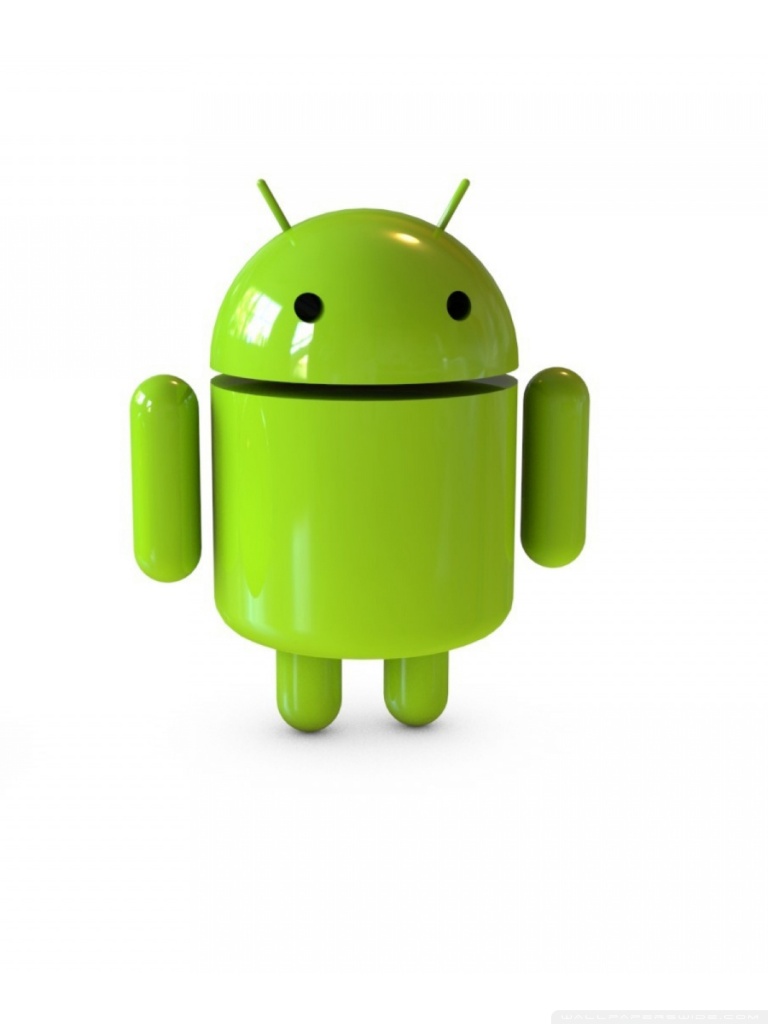 Dynamax has thoroughly tested the best Android devices on the market today. digitalsignage.NET support devices from Shuttle, Minix, Elonex and Rikomagic
Android hardware is very cost effective and is also very energy efficient, making them less expensive to operate, as well as environmentally friendly.
Perfect for entry level digital signage. Find out more about our Android application here
Ask about our Special offers on Android subscriptions
Find out more about our supported Features here