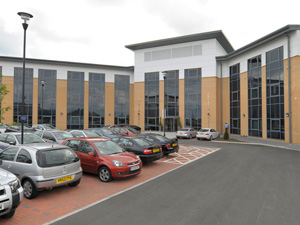 Dynamax was founded with the vision of producing innovative and affordable digital signage software. Together with our selected partners, we provide a robust and scalable solution, backed up with excellent customer service and training programs.
We're passionate about 'digital signage software' and have spent over a decade developing enterprise solutions which power a wide range of digital signage networks – from Out-Of-Home, Retail, corporate communication  and Education.
digitalsignage.NET, our cloud-based software application, is an affordable content management solution that is simple to use but also presents many of the features of POV NG, our flagship Enterprise product. POV NG reaches over 30 million consumers around the world every week.
Our clients range from large companies such as JCDecaux, Clear Channel, and the National Exhibition Centre to smaller institutions in education, retail, and the corporate sectors.